About the READY Web 3.0 and Sport course 

Get introduced to the world of "Web 3.0" and learn about the use-cases, concerns, and potential of Web 3.0 in sport – and women's sport in particular – and how Web 3.0 is shaping the future of sport. 

Course overview

This 6-part course, comprising 3 hours of learning material, will introduce you to the world of "Web 3.0": the name for the "new era of the internet". Yes, it's a world of jargon, bafflement, controversy, and hype. But it is also a world of innovation, creativity, possibility, and community. 

Throughout the course, you'll learn the origins and applications of concepts you'll no doubt have heard somewhere before – concepts like cryptocurrencies, NFTs, DAOs, and metaverse. We'll unpack some of the controversy, risks, and hype, so that you know what to look out if you decide to delve further in. We'll also look at how Web 3.0 is currently being applied in sports, laying a solid foundation to consider the unique possibilities that blockchain-based technology can offer women's sport. 
Although we'll cover a lot of ground, don't worry, you don't need any prior specialist knowledge to take part. 


Course contributors

You'll gain insights from the below experts across sport, innovation and tech:

Learning outcomes


Understand basic history and concepts of Web 3.0.

Understand the concerns and critiques of Web 3.0.


Learn how the sports industry is leveraging Web 3.0 to for different objectives, e.g., revenue generation, fan engagement, and club ownership.


Learn about the potential Web 3.0 opportunities for growing women's sport.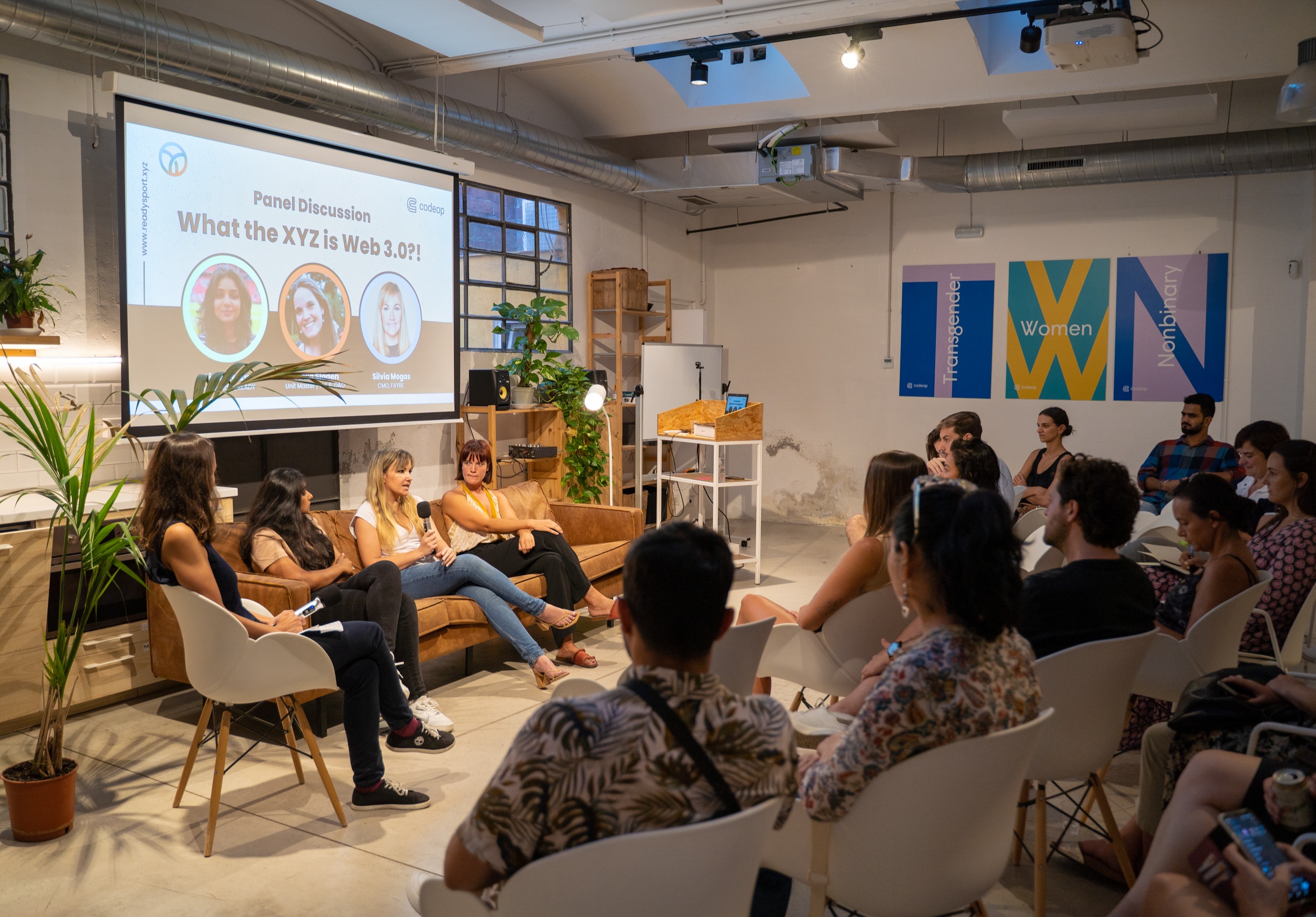 Enrol in the course here!